Navigating HITRUST Compliance
Learn about best practices for navigating the HITRUST CSF and achieving HITRUST certification. Develop compliant applications and secure infrastructure.
Architecting Compliant Services
Organizations deal with many security concerns when working to achieve HITRUST certification. Teams must determine a timeline for security tasks, set policies, implement all necessary HITRUST security controls, and perform assessment and audit. 
This whitepaper provides actionable steps for planning and building towards a HITRUST compliance. Learn how healthcare innovators are building HITRUST security programs and managing compliant services in the cloud.
Building Around Regulatory Requirements
Healthcare and other regulated industries turn to the HITRUST CSF in order to validate security and compliance efforts. HITRUST controls are mapped to regulatory requirements such as HIPAA/HITECH, PCI DSS, and established cybersecurity frameworks. Organizations must implement all administrative, technical and physical safeguards when building HITRUST compliant workloads on the cloud. 
Organizations can leverage existing cloud provider attestations to jump-start HITRUST efforts, but must but must take other steps to secure protected data. Our whitepaper describes best practices and standard operating procedures for designing a robust HITRUST security program and achieving certification.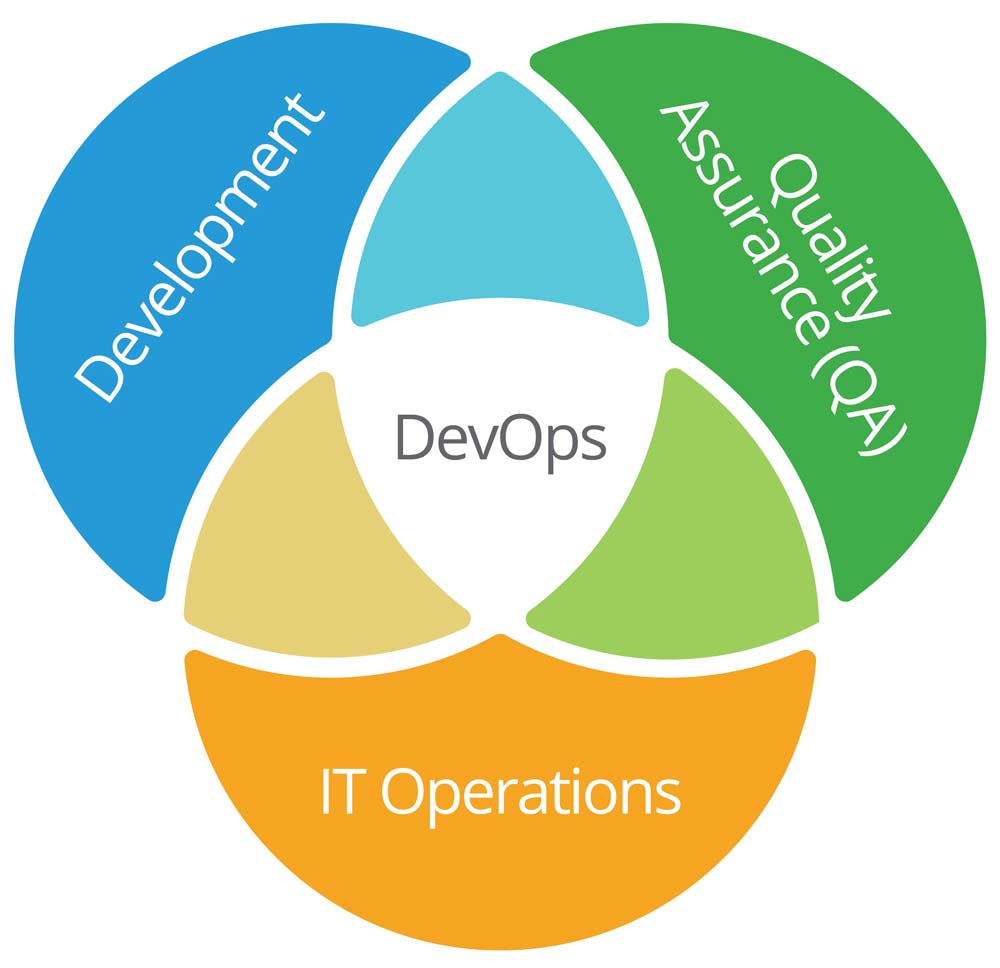 Manage DevOps and SecOps Processes
Once organizations have built a robust cloud architecture, they must maintain security and compliance standards across their infrastructure and applications. Organizations must account for potential operational "drift" and implement all necessary DevOps and SecOps processes for configuring cloud security standards.
In the above guide, we describe how organizations should build and configure services in order to maintain HITRUST standards and build services that are highly available, resilient, and secure.
Unlock The Cloud For Healthcare
Build Your Organization's HITRUST Security Program
©2020 Dash Solutions Inc. All Rights Reserved.