See how healthcare organizations and companies are leveraging Amazon Web Services (AWS) to build and manage HIPAA/HITECH compliant applications and workloads.
Download "Managing HIPAA In AWS" Whitepaper
A practical approach to managing HIPAA compliance in Amazon Web Services (AWS)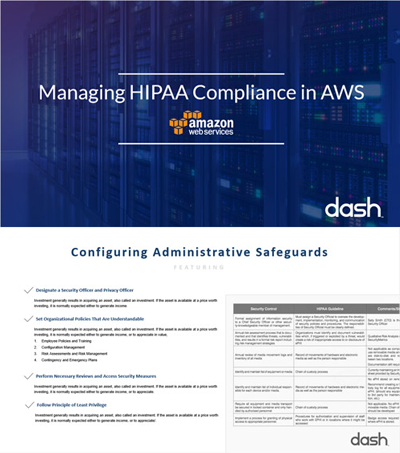 Healthcare and AWS
Healthcare organizations and vendors have been turning to Amazon Web Services (AWS) and the public cloud for running production services. Healthcare organizations face a number of regulatory challenges when building and managing applications around that meet HIPAA and HITECH standards. Administrative policies and procedures must be created, and technical safeguards such as backup and disaster recovery must be implemented. Learn how healthcare innovators are building HIPAA security programs and managing compliant services in the AWS cloud.
Download our guide to Managing HIPAA in AWS to learn more about Cloud compliance and your compliance responsibilities when building HIPAA compliant services in AWS. Included in this guide:

Architecture Considerations
Administrative/Policy Safeguards
Technical Safeguards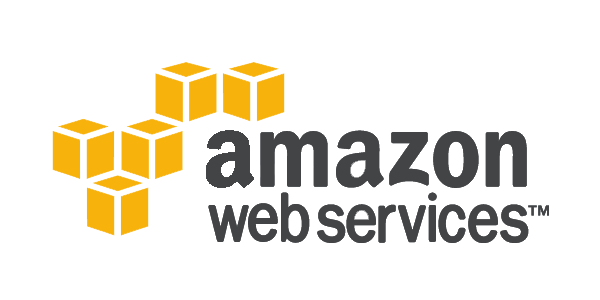 ---
Amazon Web Services provides HIPAA-eligible services for healthcare organizations to build compliant applications. It is your organization's responsibility to implement administrative and technical safeguards dictated by the AWS Business Associates Agreement (BAA) and Cloud Shared Responsibility Model. Learn about your organization's requirements for maintaining compliance in AWS.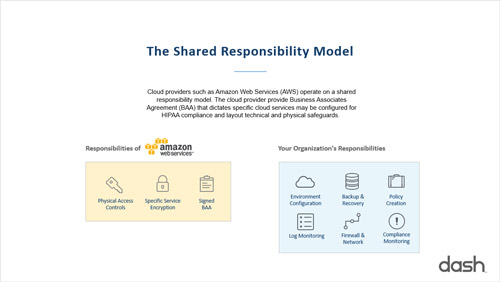 Ready To Automate Compliance In The Cloud?
See how teams manage cloud compliance program with the Dash Compliance Automation Platform.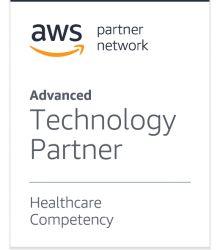 ©2022 Dash Solutions Inc. All Rights Reserved.